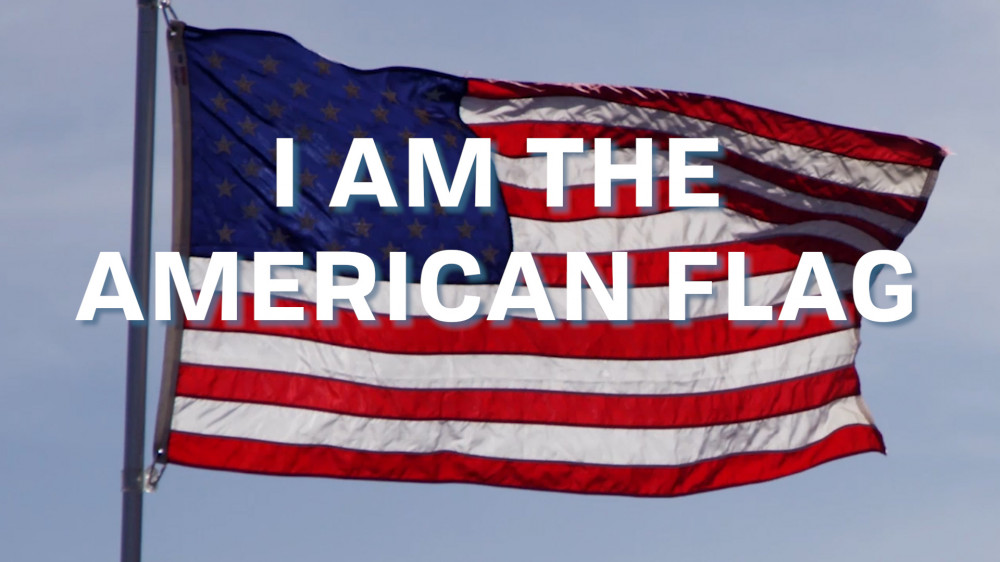 As the Fourth of July Holiday approaches, the Philharmonic's Musicians, Staff, and Youth Orchestra Students are thinking of you. While we are not able to gather together this year, we wanted to offer you this moving piece by Indianapolis based composer Jim Beckel Music - Composer. Using the composer's at home recording we created a special patriotic video incorporating local area imagery obtained in cooperation with The History Center, The US National Archives, local photographers Ray Steup, John McGauley and Allen County Public Library Community Album. Narration is provided by Fort Wayne Philharmonic Youth Orchestras members.We hope you enjoy "I am the American Flag."
VIEW
Thank you for your support.
Thank you for your continued support, kindness, flexibility and patience as we navigate through this unprecedented time in our community and country. We are planning for an incredibly exciting 2020-2021 Season ahead, full of the music and artists you love most, especially, the musicians of the Fort Wayne Philharmonic. Your support is needed now more than ever. With your help, we will set the stage for an even brighter future for the Philharmonic - right now. Everything we do begins with you. We cannot wait to see you and share great music with you again.


MAKE A DONATION
SUBSCRIBE
VIEW BROCHURE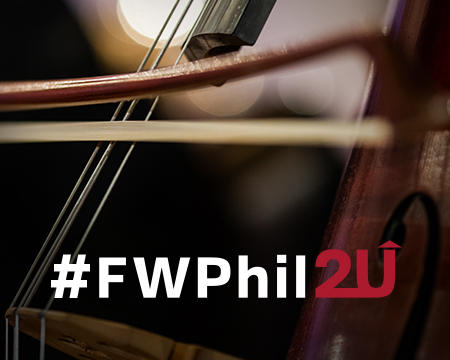 Tune in for a wide variety of Philharmonic favorites offered just for you. From Musically Speaking Online Sessions, to WBNI/WBOI Weekly Programs and Educational Resources, there is something for everyone.

FWPhil2U
EDUCATIONAL RESOURCES
EMAIL SIGN UP
UPDATES
Our Mission
76 seasons after its inception, the Fort Wayne Philharmonic's ongoing mission remains the same—to foster and instill a lifelong love of symphonic music through performance and education. Music Director Andrew Constantine leads the Fort Wayne Philharmonic in concerts ranging from Pops to Masterworks, large productions and intimate performances.
8
Countries our musicians come from.
7
Age the average Philharmonic musician began studying music.
27
Minimum series performances annually (across eight counties!)