Holiday Pops: Honeywell Center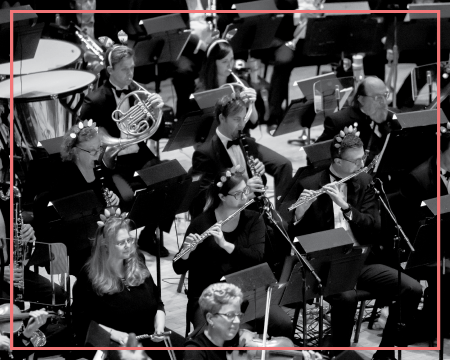 PRELUDE

Troy Webdell, conductor
Stephanie Carlson, soprano
Honeywell Center Ford Theatre
275 W Market St, Wabash, IN 46992

Take a journey through the winter wonderlands and traditional Christmases of bygone days right up to the present in an entertaining concert of traditional and contemporary favorites.

Ticket are sold through Honeywell Center. Click here to buy tickets. Sponsored by Josiah White's.

PROGRAM
ANDERSON Christmas Festival
PIERPONT (Mann) Jingle Bells
CALLAWAY Christmas Lullaby
RESPIGHI Can-can from The Fantastic Toy Shop (after Rossini)
CHASE Around the World at Christmas Time
SCHUBERT Ave Maria
SILVESTRI AND BALLARD Suite from Polar Express
ANDERSON Sleigh Ride
BROUGHTON (Vinson) Overture to Miracle on 34th Street
HARRIS O Little Town of Bethlehem
MARKS (Richard Hayman) Rudolph The Red Nosed Reindeer
COOTS/GILLESPIE (Jane Monheit) Santa Claus is Comin' to Town
ADAM O Holy Night
GOELLER Christmas Carol Sing-Along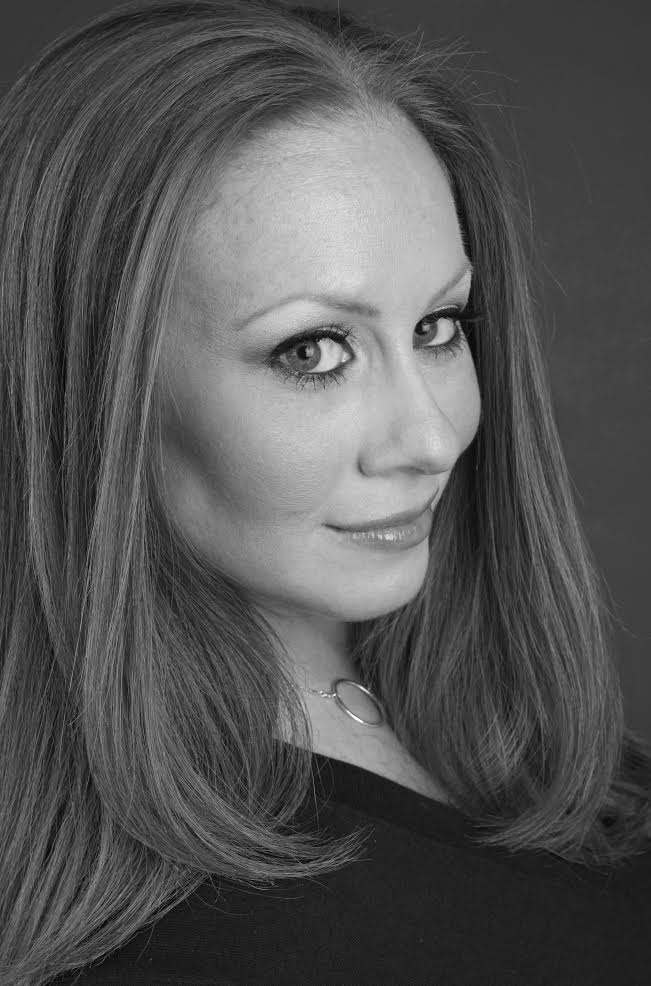 Stephanie Carlson received her Bachelor of Arts in Music from the University of Northern Colorado, and her Master of Music and Doctor of Musical Arts (ABD) in Voice Performance from the University of Arizona. Ms. Carlson has appeared on concert, musical theatre, and operatic stages across the United States and Europe. Ms. Carlson was the first-place winner in the Arizona regional NATSAA competition, and the Hans Gabor Belvedere competition in New York City, where she went on to represent the United States in Vienna, Austria. In 2015, Ms. Carlson moved back to her hometown of Fort Wayne, Indiana, and continues to perform throughout the region.