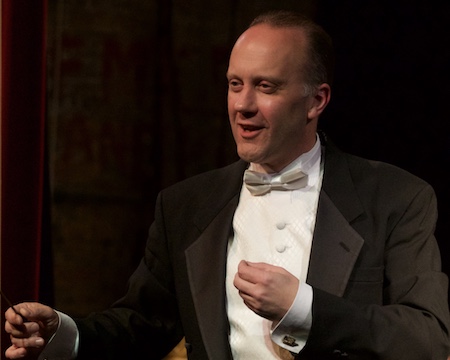 Director, Youth Orchestras Program
Troy Webdell has served as music director and is founder of the South Shore Orchestra in Valparaiso, Indiana. Under his leadership, the South Shore Orchestra has performed many prestigious concerts during its 14-year existence, including six concert tours of China and a sold-out celebration concert featuring over 700 musicians in Chicago's Symphony Center for the 70th Anniversary of the end of World War II.
Webdell has conducted in over 40 cities throughout China in renowned concert halls where his interpretations of the Chinese classical music repertoire have been received with critical acclaim. His orchestral concerts have been nationally televised and broadcast on CCTV throughout China and the USA.
Webdell also has been a band and orchestra director in the Crown Point Community Schools and Portage Township Schools (IN) for over 20 years. His students have consistently earned Gold ratings at ISSMA contests, including the All-Music Orchestra Award for excellence in all areas of chamber, jazz, and ensemble performance. Mr. Webdell has been a collaborator in developing El Sistema-based youth orchestras, interactive educational symphony concerts, scholarships for college-bound students, and "Unity Event" concerts featuring over 300 community chorus and orchestra musicians.
In 2017, Webdell was named the Honorary Director of Orchestral Programs for the Nanjing Qinxing Arts Academy in Nanjing that has recently become one of the largest music academies in China. He is also the recipient of the "Global Harmony Through Music" award from the Confucius Institute (Beijing) for his work and dedication to create cultural understanding and acceptance through music.