Rhinehart Recital Hall at PFW Music Center
2101 E. Coliseum Boulevard, Fort Wayne, IN 46805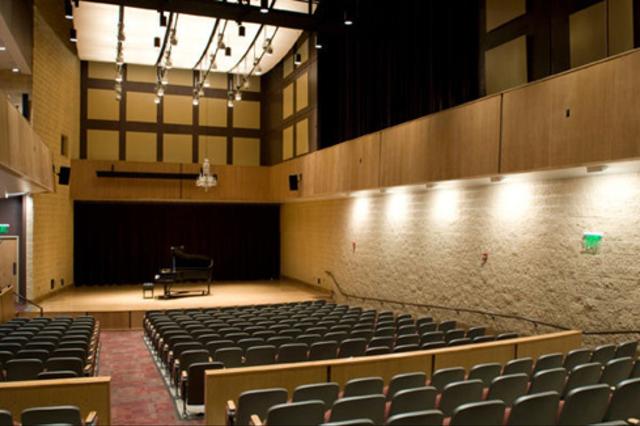 The Rhinehart Recital Hall is an intimate recital hall space with seating divided into two sections by a primary aisle. Both sections are divided by a secondary aisle into house right and house left. For more info, click here.

map of PFW campus to venue

Videos driving through each entrance to PFW Music Center:
anthony/coliseum entrance

crescent entrance

st. joe entrance

Know before you go:
-Free parking is available in the P3 Parking Garage and PL16 Parking Lot (see map).
-Accessible parking and barrier free entrances are available (see map).
-Look for Fort Wayne Philharmonic signage on your route through the PFW campus to lead you to PFW Music Center (click here).
-No outside food or drink is allowed at Purdue Fort Wayne Music Center.