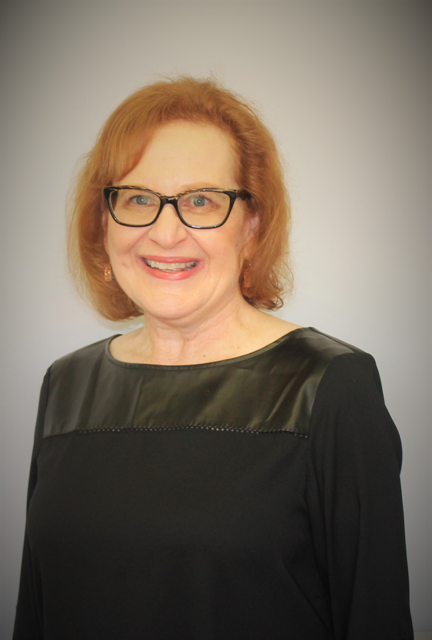 Jill Jeffery is from Fort Wayne, Indiana and has been a member of the Philharmonic Chorus since 2015.
Jill attended Bowling Green State University and is a Speech and Language Pathologist.
Other than the Philharmonic Chorus, her most cherished musical memory is traveling with the Cypress (CA) Masterworks Chorale and singing in Renaissance Fairs with my own madrigal group..