Looking for the perfect holiday gift for a friend or family member, or just wanting to secure your seats early for our holiday performances?

Whether you're a fan of tradition in the Holiday Pops, or seeking something new such as A Symphony of Steel, get a jumpstart on your holiday shopping by saving 10% on single tickets for ALL holiday performances (discount automatically applied).

Family 4 Packs are also available for The Muppet Christmas Carol and all Holiday Pops performances. A Family 4 Pack includes your combiniation of adult and/or child tickets in the silver and bronze sections for only $100 (discount automatically applied when four tickets in the silver and bronze sections are selected).
The Muppet Christmas Carol in Concert
A Symphony of Steel
Holiday Pops
Messiah by Candlelight
This sale begins 9/13 and lasts until 9/30. Don't miss this great opportunity to share the magic of live music!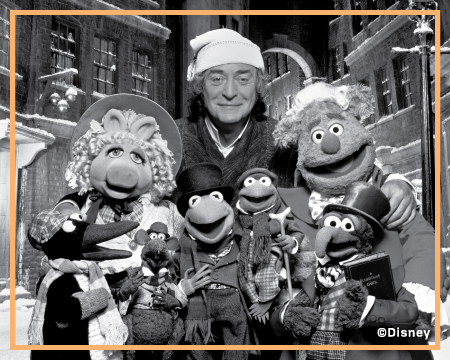 The Muppet Christmas Carol in Concert
Auer Performance Hall
November 16, 2023 I 7:30 p.m.
It's holiday fun for the whole family as Charles Dickens's classic tale comes to life through the magic of Jim Henson and The Muppets.
Presentation licensed by Disney Concerts.

TICKETS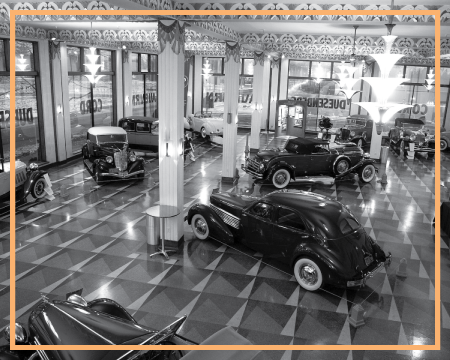 A Symphony of Steel
Auburn Cord Duesenberg Automobile Museum
December 7, 2023 I 7:00 p.m.
Past and present unite in this captivating holiday event at the Auburn Cord Duesenberg Museum. Indulge in the joyous spirit of the season with the renowned Fort Wayne Philharmonic Musicians as they take you on a melodic journey through time.

Holiday themed drinks and desserts are included with ticket purchase.

TICKETS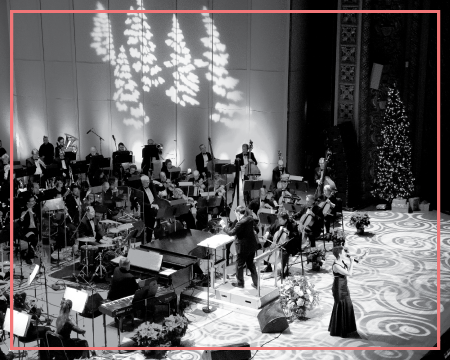 Holiday Pops
Auer Performance Hall
December 14 - 17, evening and matinee performances available
Fort Wayne's favorite holiday tradition continues as Andrew Constantine leads the Philharmonic, Philharmonic Chorus, and special guests. Join us for a festive evening packed with contemporary favorites and Christmas classics.

TICKETS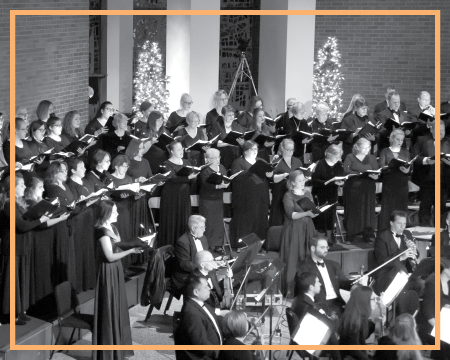 Messiah by Candlelight
Auer Performance Hall
December 22, 2023 I 7:30 p.m.

Handel's most recognizable and revered masterpiece is performed to the warm glow of candlelight in the most luminous of settings.

TICKETS