Youth Symphony Orchestras: New York City Tour & Carnegie Hall Concert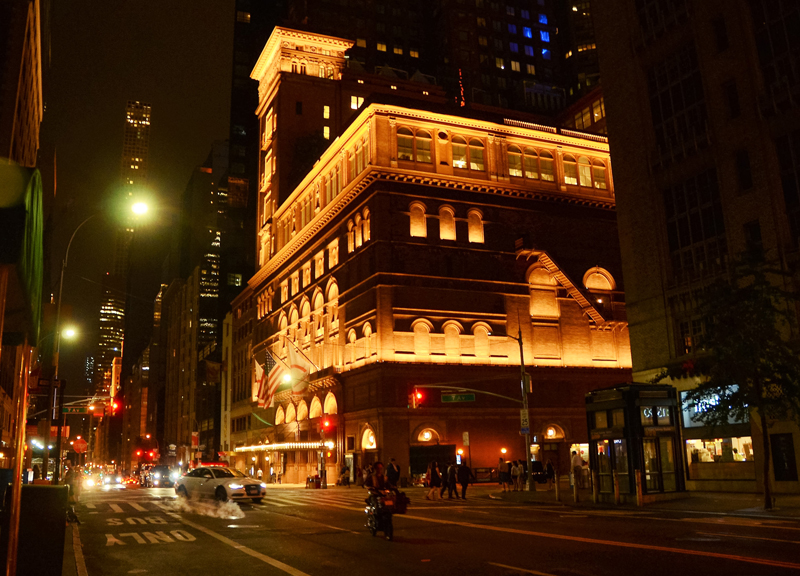 Carnegie Hall Featured Performance
Stern Auditorium / Perelman Stage, Carnegie Hall, New York City

Troy Webdell, Conductor

Featuring the Carnegie Hall premiere of the Concerto Grosso by Philip Glass and Ottorino Respighi's Aria for Strings.

Mozart - Overture to The Marriage Of Figaro
Respighi - Aria for Strings
(Trans. Di Vittorio)

Glass - Concerto Grosso
FORT WAYNE PHILHARMONIC YOUTH ORCHESTRAS
Carnegie Hall Concert Tickets Available Now!
Orchestras at Carnegie Hall in New York City on Tuesday, March 22, 2022.
All tickets are $40 for General Admission.
The exclusive promotional code below will grant you half off ticket prices!
Exclusive 50% Discount Code: SSA37921
Anyone traveling outside of an MCP package must purchase a ticket to gain entrance to this performance. A reminder that all Non-Performers (Chaperones) on the MCP package have a ticket included. All audience members must show proof of full vaccination against COVID-19, including boosters if eligible.
Tickets can be purchased from the Carnegie Hall website at the button below.