Youth Symphony Orchestras Finale Concert: Folk Songs & Concertos
Auer Performance Hall, Rhinehart Music Center, Purdue University Fort Wayne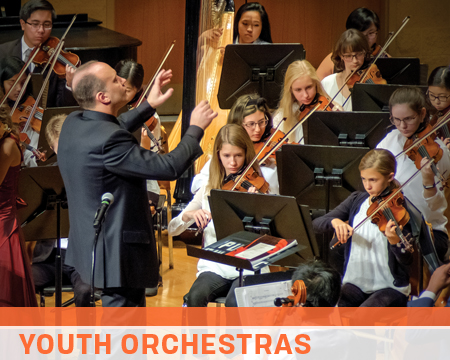 Troy Webdell, conductor
Michael Schelle, guest composer
Grace Buchanan, viola**
Ben Morton, piano**
Featuring the 2022 Concerto Competition winners, world premieres by American composer Michael Schelle and Ukrainian composer Irina Grafova, and music celebrating the 150th birthday anniversary of English composer Ralph Vaughan Williams.

JUNIOR STRINGS ENSEMBLE
Warlock - Basse-Danse from Capriol Suite

Holst - Jupiter Theme from The Planets

Dackow - Ukrainian Folk Song "Flirtation"

YOUTH SYMPHONY ORCHESTRA
Schelle - Fatal Extraction *World Premiere*
Grafova Hymn - Hero City of Odessa *World Premiere*

Saint Saens - Piano Concerto No. 2
I. Andante sostenuto
Ben Morton, piano**

Vaughan Williams - March Past Of The Kitchen Utensils from The Wasps

JC Bach/Cassadesus - Concerto for Viola and Strings
I. Allegro molto, ma maestoso
Grace Buchanan, viola**

Vaughan Williams - English Folk Song Suite
I. Seventeen Come Sunday
II. Intermezzo - My Bonny Boy
III. Folk Songs from Somerset

**2022 Concerto Competition Winners

For venue policies click here.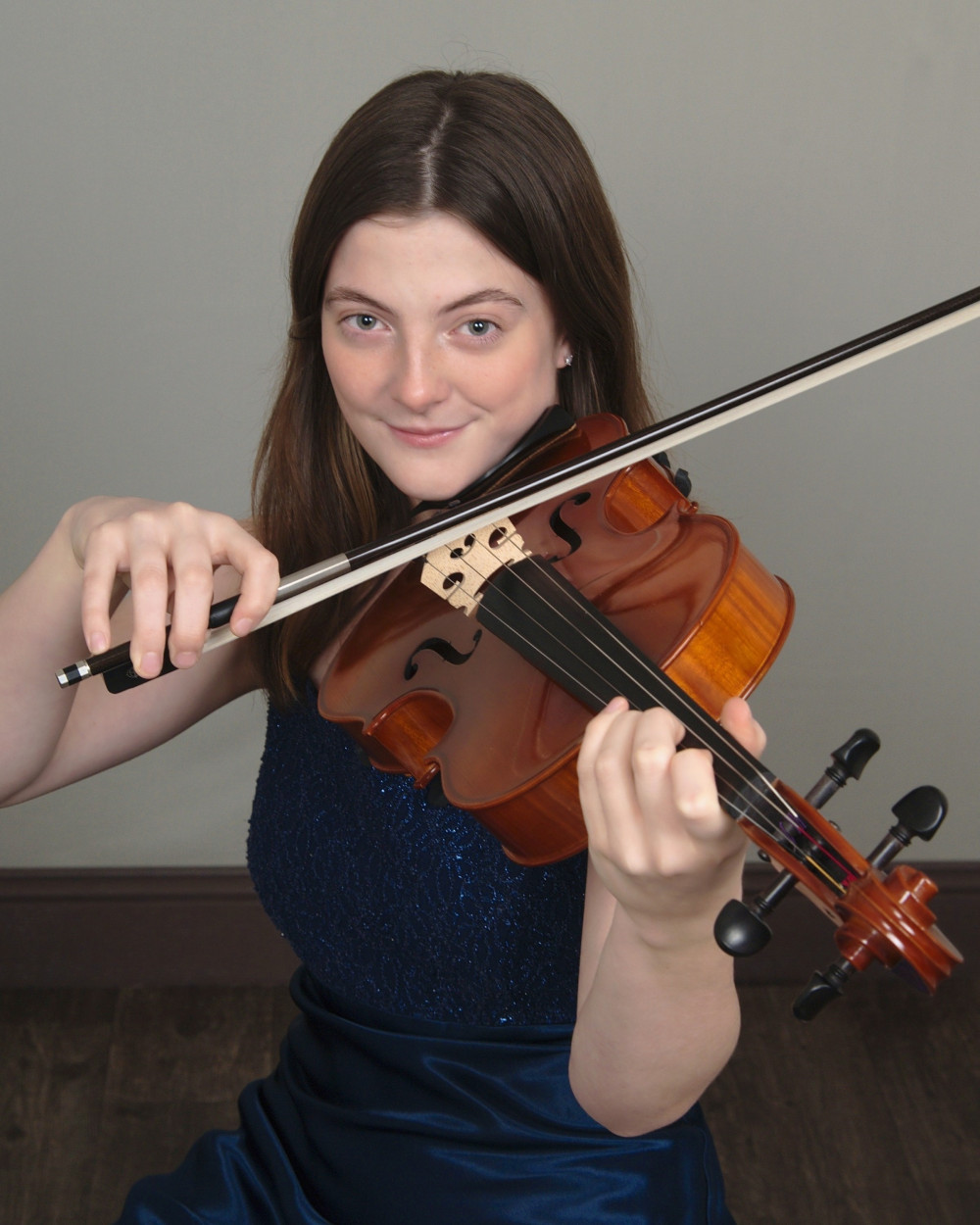 Grace Buchanan is a junior at Snider High School. She has been playing the viola for 6 years. This is her 2nd year in the Youth Orchestra. In her spare time she enjoys playing clarinet in her school's marching band and jazz band. She hopes to pursue a career in music at Indiana University after she graduates.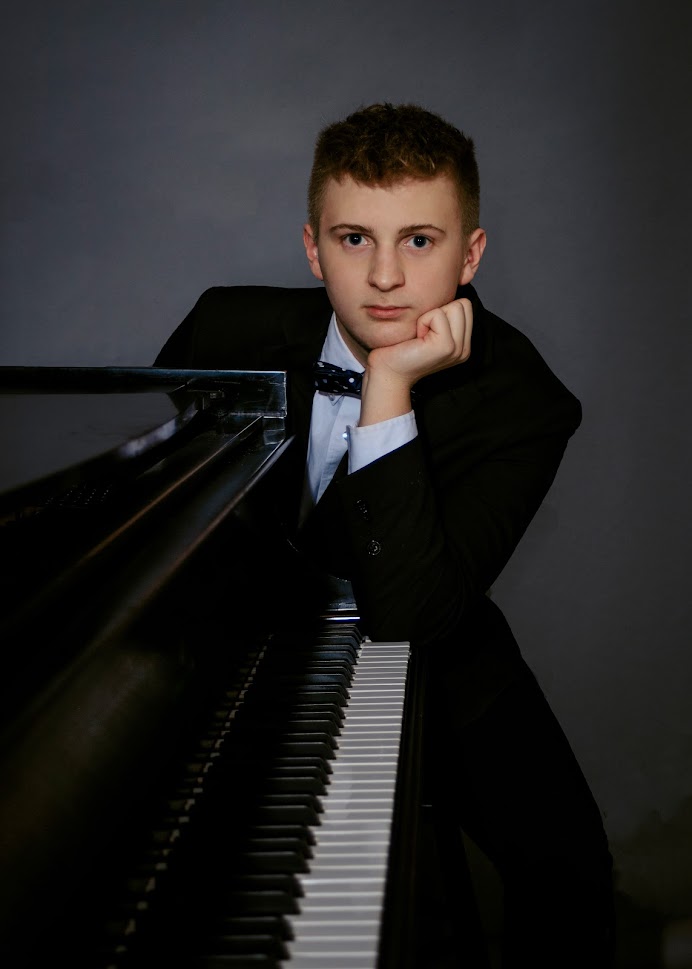 Ben Morton is a sophomore at Homestead High School in Fort Wayne, Indiana. He has studied piano for 11 years, nine with Marylee Morton and most recently with Dr. Hamilton Tescarollo. He has participated at state level in both bassoon and piano at the Indiana State School Music Association Solo and Ensemble contest, and has been a finalist in the Gene Marcus Piano Competition in both 2020 and 2021. He also won the 2022 Manchester Symphony Orchestra Concerto competition. Ben plays bassoon in the Philharmonic Youth Symphony Orchestra, Homestead Symphony Orchestra and Advanced Wind Ensemble.
Subscribe