Youth Symphony Orchestras Fall Concert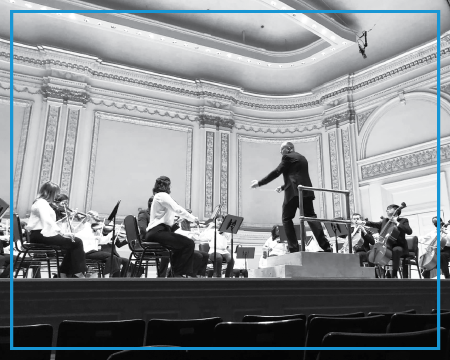 THEODORAKIS MAUTHAUSEN
Troy Webdell, conductor
Betty Harlafti, mezzo soprano
Fort Wayne Children's Choir
PFW University Singers
Featuring music by the legendary Greek composer Mikis Theodorakis, including the haunting Ballad of Mauthausen sung by Greek mezzo soprano Betty Harlafti. The Ballad of Mauthausen, with lyrics by Jewish poet Ikovos Kambanellis, has been described as the most beautiful work written about the Holocaust.
YOUTH SYMPHONY ORCHESTRA
KONTOGIORGOS Mixitropia
THEODORAKIS         The Ballad of Mauthausen
                              I. Song of Songs
                              II. Andonis
                              III. The Fugitive
                              IV. When the War Ends
Betty Harlafti, mezzo soprano

THEODORAKIS        Strose To Stroma Sou
Betty Harlafti, mezzo soprano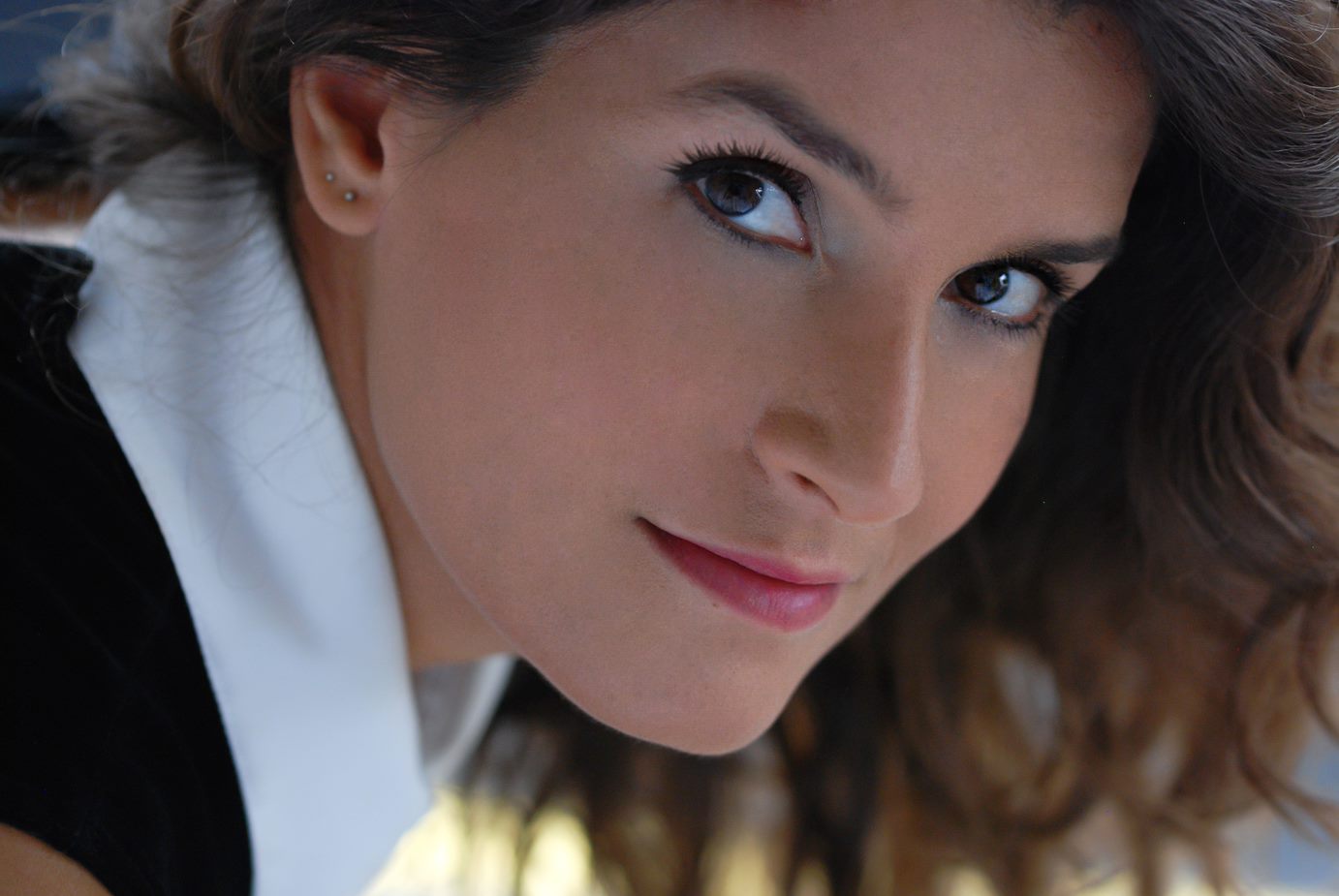 Betty Harlafti is a contemporary Greek singer, a classically trained mezzo soprano with a crossover repertoire in several languages.
Often referred to as "the voice of Mikis Theodorakis from the younger generation" she is best known for her close collaboration with the late great Greek composer. Their recent album "Betty Harlafti in the world of Mikis Theodorakis",produced by the Hellenic National Radio & Television Corporation (ERT) and its Symphony Orchestras, included his last unreleased songs ever recorded.
This puts Ms Harlafti among the few performers in her country who have recorded a whole album accompanied by a symphony orchestra. The great Turkish composer and writer Zülfü Livaneli, Theodorakis' emblematic companion, as well as Greek singer Maria Farantouri have contributed to the album which is dedicated to World Peace.
Betty Harlafti has appeared in concert in the United States, Germany, Switzerland, Turkey, Belgium, Finland, Israel , Poland etc.
Amongst other she was invited to Brussels to perform Mikis Theodorakis' emblematic oratorio Canto General for the 70th Anniversary of the Declaration of Human Rights (March 2019).
One month after Theodorakis had passed away she was invited in Istanbul by Zülfü Livaneli to give a concert for Peace, in his memory (October 2021).
Other exceptional performances are her concert for Mikis Theodorakis' 90th birthday at the Merkin Concert Hall in Manhattan, New York (May 2015), the concerts of "Misa Tango" by Martin Palmeri in Brussels with La Badinerie Orchestra & Choir (October 2019), the presentation in Tel Aviv-Israel of the "Ballad of Mauthausen" (2016), a work by Theodorakis dedicated to the Holocaust, the recitals she gave invited by the Greek National Opera for the composer's 95th birthday, while a few months before his passing away she performed at the Greek National Opera a new version of his emblematic requiem "Epitaphios".
She was the lead singer of the "Mikis Theodorakis Orchestra" at the composer's request, for a number of years.
She has also performed in several festivals, live television & radio broadcasts and collaborated with many folk and symphony orchestras.
Betty Harlafti has studied classical song receiving her Diploma with honors at the Acropolis Conservatory. She also holds the London College of Music Diploma Examination in Classical Singing and has also studied Early Music due to a scholarship she received from the famous English counter tenor Michael Chance. She holds a degree in Geology from the University of Patras and second Degree at the Kapodistrian University of Athens (School of Physical Education and Sport Science).
At the moment, the international, multilingual version of her album with Mikis Theodorakis' works is about to be released as well as the second song of her "Aegean Sea Trilogy".