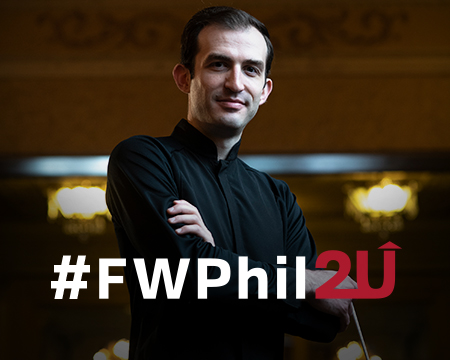 So you think you know classical music, eh? Well put that party brag to the test by joining your fellow classical music lovers for a fun-filled game of TRIVIA curated and hosted by Associate Conductor Caleb Young.

Simply click here and find Trivia Game under the video tab when live.
Continue to connect at the next Music and Mixology event. Click here to learn more.