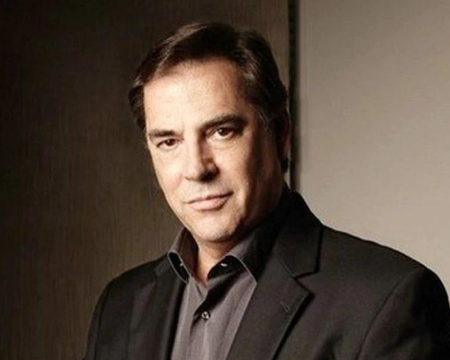 program notes

Prelude

Maximiano Valdés, conductor
Andre Gaskins, cello

Moncayo - Huapango
Tan Dun - Crouching Tiger Concerto
Tchaikovsky - Symphony No.5 in E minor, Op.64
For venue policies click here.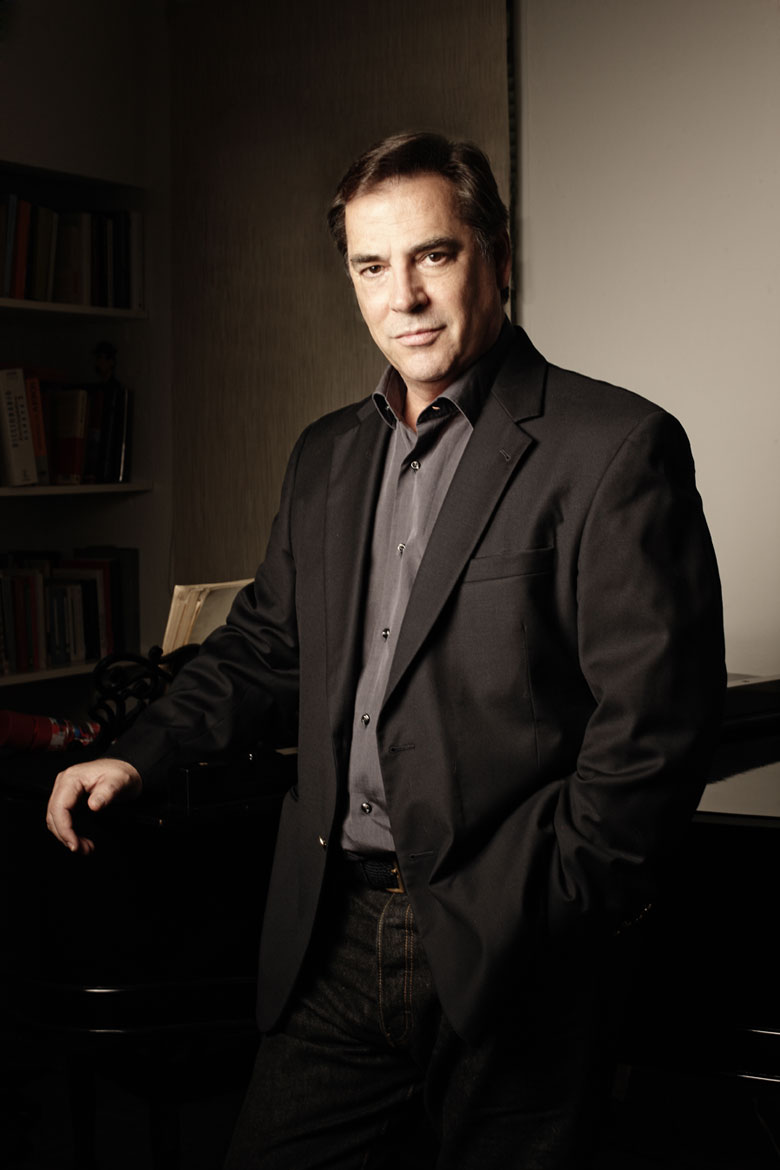 Maximiano Valdés, conductor
In February 2008, Chilean conductor Maximiano Valdés was named Music Director and Principal Conductor of the Puerto Rico Symphony in San Juan. Recently ending a 16 year tenure as Music Director of the Orquesta Sinfonica del Principado de Asturias in Spain and now the orchestra's Conductor Laureate, he is also the former Music Director of the Buffalo Philharmonic. Mr. Valdes served as Chief Conductor of both the orchestra and opera at the Teatro Municipal in Santiago, Chile, where he returns annually for both symphonic and opera performances and is currently the Music Director of the Chilean Youth Orchestra. In March 2010, Mr. Valdés also accepted the position of Artistic Director of the famed Festival Casals in San Juan, Puerto Rico.
Mr. Valdés made his American symphonic debut in October 1987 with the Buffalo Philharmonic and was immediately re-invited for the following season. After a successful return to the orchestra in 1989, he was appointed Music Director, a position he held for almost 10 years. In North America he has guest conducted many of the leading orchestras including the Philadelphia Orchestra, the St. Louis, National, Montreal, Baltimore, Seattle, Houston, Dallas and New World symphonies and the Calgary Philharmonic. Summer festival appearances have included engagements at the Caramoor, Interlochen, Grand Teton, Music Academy of the West and Grant Park festivals.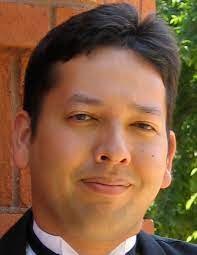 Andre Gaskins, cello
Principal Cellist of the Fort Wayne Philharmonic, Andre J. Gaskins enjoys a diverse musical career as cellist, conductor, composer and music educator. Maintaining an active schedule as a performing cellist, his recording of Martinu's 'Concertino' for the Summit Records label was nominated for the 2004 Grammy Awards, in the category of 'Best Performance by a small ensemble.
In addition to serving as principal cellist of the Fort Wayne Philharmonic, Mr. Gaskins served as the principal cellist of the Columbus (GA) Symphony Orchestra, the LaGrange Symphony and the Richmond (IN) Symphony. He also performs regularly as a substitute with the cello section of the Indianapolis Symphony Orchestra. In February of 2012, Mr. Gaskins made his Carnegie Hall debut, performing in Weill Recital Hall.
An aspiring film composer, Mr. Gaskins has composed and performed original music for short films, documentaries and commercials. His music has been heard in commercials produced for American Express, Valspar and Chevrolet.
Series Sponsors