Fort Wayne Philharmonic String Quartet in Concert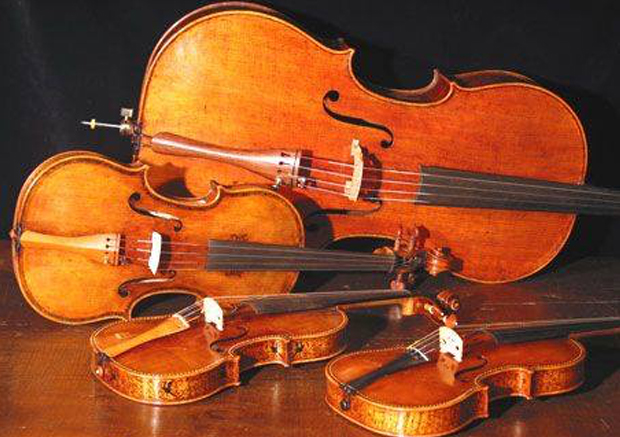 The James Cultural Plaza
107 North Jackson Street | Auburn, IN

The final concert of the summer! Come to the James Cultural Plaza to enjoy time with friends and the Fort Wayne Philharmonic. This concert features the Philharmonic's String Quartet.

Please bring your own chairs, blankets, and snacks. Weather permitting as this is an outdoor event.