Sandi Patty's Salute To America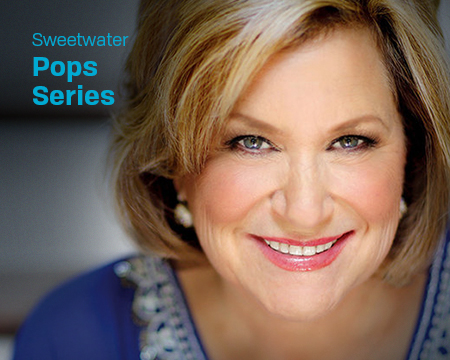 Caleb Young, conductor
Sandi Patty, vocalist
Sandi Patty, the most awarded female vocalist in contemporary Christian music, will lead this concert that also features the Indiana University Singing Hoosiers in a musical tribute to the United States of America. Sandi began as an overnight sensation and now is one of the country's most beloved performers. Stunning arrangements for voice, chorus, and orchestra will feature music made famous, right here in America.
Enjoy these favorites with Sandi Patty and the Singing Hoosiers!
Battle Hymn of the Republic
You'll Never Walk Alone
God Bless America
Joyful, Joyful We Adore Thee
And More!