Romeo and Juliet with Fort Wayne Ballet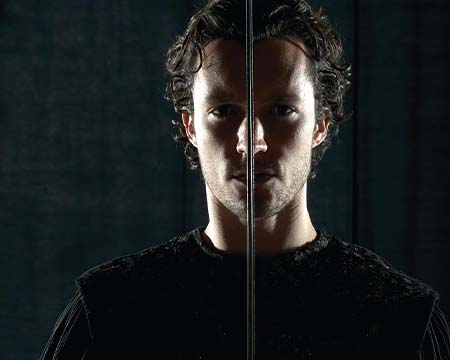 program notes

Andrew Constantine, conductor
Violetta Todorova, violin
Johanna Bourkova-Morunov, violin
Timothy Tan, violin
Betsy Gephart, violin
Fort Wayne Ballet
The Season ends with Philharmonic musicians moving front and center as soloists in sparkling baroque repertory. The second half is devoted to Prokofiev's legendary Romeo and Juliet, bringing together the Philharmonic with Fort Wayne Ballet, Indiana's only full-time ballet company. Hear the Russian master's take on Shakespeare's timeless love story, with soaring melodies that have immediate appeal yet sound like nothing ever written before.
Vivaldi - Sinfonia from L'Olimpiade, RV 725

Vivaldi - Concerto for Four Violins and Orchestra in B minor, Op. 3, No. 10, RV 580
I. Allegro
II. Largo
III. Allegro
Violetta Todorova, violin
Johanna Bourkova-Morunov, violin
Timothy Tan, violin
Betsy Gephart, violin

Bach - Concerto for Two Violins and Strings in D minor, BWV 1043
I. Vivace
II. Largo; ma non tanto
III. Allegro
Violetta Todorova, violin
TBD, violin

Prokofiev - Selections from Romeo and Juliet, Op. 64
Fort Wayne Ballet

For venue policies click here.
Subscribe
Series Sponsors

Event Sponsors