Moonshot - A Homerun Celebration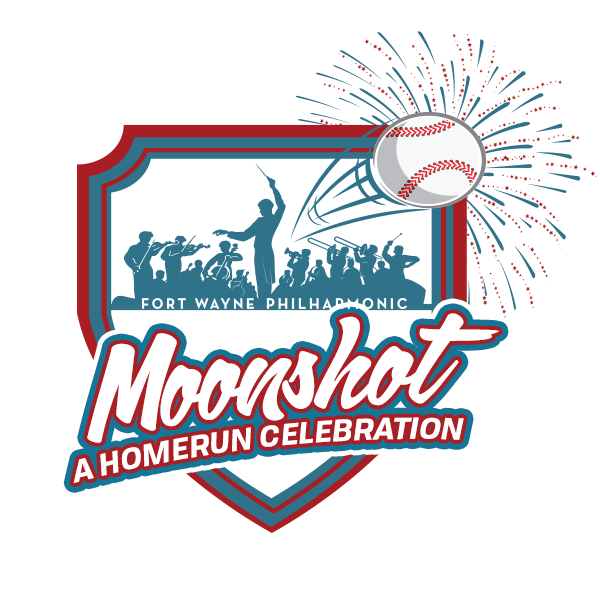 The Philharmonic invites you to a signature event!
The evening includes:
A pre-concert reception with signature cocktails and music.
Full evening of complimentary beverages and hospitality including local craft beer and libations.
Wine and dine on a special haute cuisine meal inspired by America's favorite pastime, featuring Parkview Field Catering by head chef Pisarn Aromathakji.
Exclusive VIP seating for the Patriotic Pops concert at 8:30 p.m. and firework celebration.
Post-concert after party continues with music, dancing and more!
Please note: parking is on us! When you order your Moonshot tickets, you'll receive one parking pass for every 2 tickets purchased. Parking for Moonshot attendees is available in the Fort Wayne TinCaps Silver Lot, 327 W. Brackenridge St.
Email Abby Cleveland for more details.