Heather Headley - Broadway, My Way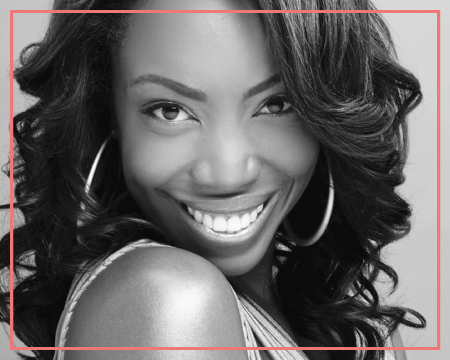 Ron Colvard, conductor
Heather Headley, vocalist
New Covenant Worship Center Choir, Stan Jordan, Music Director
Curtis Bannister, vocals
Tony Award winner (Aida), Grammy Award winner (Audience of One), and Fort Wayne native (Northrop High School graduate) Heather Headley joins the Fort Wayne Philharmonic for an evening of Broadway showstoppers and songs of inspiration.
For venue information, click here.

PROGRAM
Arlen & Harburg Somewhere Over the Rainbow from Wizard of Oz
Elton John & Tim Rice Easy as Life from Aida
ELTON JOHN Can You Feel the Love Tonight from Lion King
SONDHEIM No One is Alone/Children Will Listen from Into the Woods
BAREILLES She Used to be Mine from Waitress
BROWN Still Hurting from The Last Five Years
MINCHIN My House from Matilda
Stars Medley
ELTON JOHN & TIM RICE Written in the Stars from Aida
WIELL & ANDERSON Lost in the Stars
SIMON & NORMAN Hold On from The Secret Garden

INTERMISSION

SPECTOR, BARRY & GREENWICH River Deep, Mountain High
ELTON JOHN & BERNIE TAUPIN Your Song
FOSTER & SAGER The Prayer
TRADITIONAL Amazing Grace
SWARTZ For Good from Wicked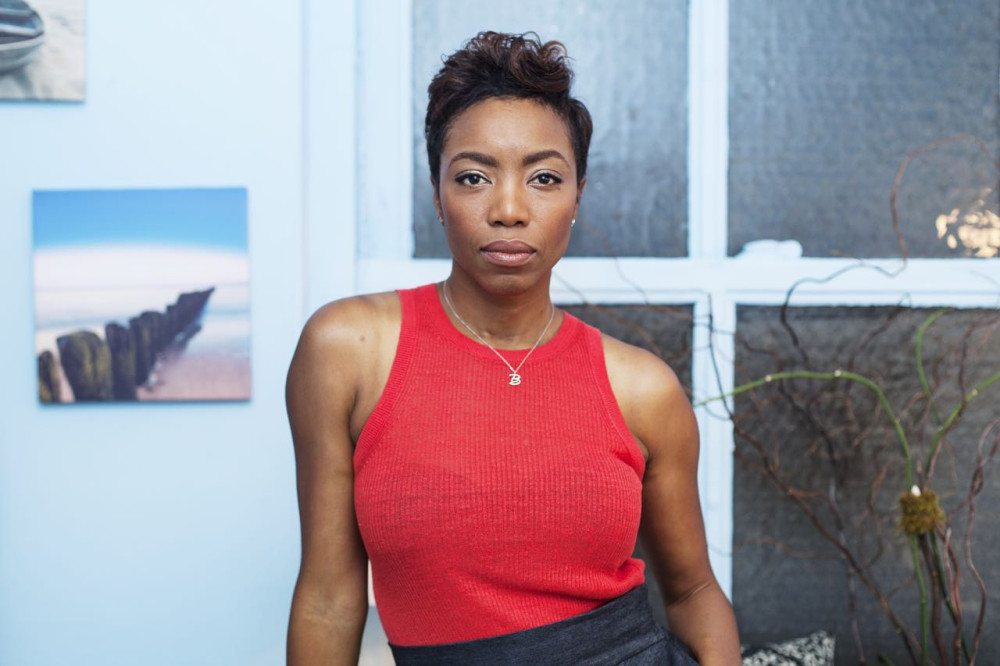 R&B vocalist Heather Headley was born in Trinidad in the mid-'70s. At an early age, this daughter of a pastor was surrounded by music and performance art. She started playing concert piano by the age of four, later immersing herself in the eclectic music of her culture: calypso, soca, and reggae. This foundation would later motivate Headley to sing professionally. Upon arriving in the States with her family at age 15, Headley quickly adapted to America's ways. She soaked up American music and worked with its complexities. She graduated with honors from high school, and later studied communications and musical theater at Northwestern University.
In 1997, she was cast as Nala in the Broadway production of The Lion King. She was so impressive that Disney called on her shortly thereafter to audition for the Elton John/Tim Rice musical Aida. Headley accepted; her role as the Nubian princess Aida was captivating, and it earned her a Tony Award in 1998. Three years later, Headley moved from the stage to the studio to record her first album as a solo artist. She scored a deal with RCA and issued her debut, This Is Who I Am, in fall 2002. In My Mind was released in January 2006, and though it gave her more popularity than ever -- it peaked within the Top Ten of the Billboard 200 -- she followed it three years later with a contemporary gospel-oriented set, Audience of One, which featured original material alongside covers of the Commodores' "Jesus Is Love" and Fred Hammond's "Running Back to You."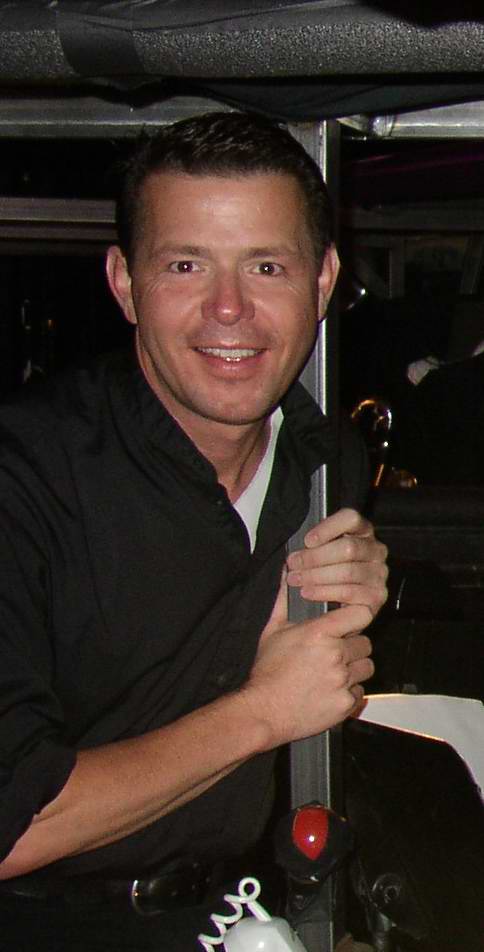 Ron Colvard's musical work ranges an exceptional mix of media and genres. He is music director for Tony/Grammy winning artist Heather Headley and served as Assistant Conductor for the 1st National Tour of the Tony Award winning musical HAIRSPRAY.
He enjoys a rewarding Music Production role with Disney Parks Live Entertainment, for projects including: World Of Color ONE and Season of Light at Disney California Adventure, and Fantasmic at Disneyland. He also produced shows at Tokyo, Shanghai and Paris Disneyland.
He is an experienced pianist and accompanist, including playing the US premier of HUNCHBACK by Stephen Schwartz and Alan Menken.
As a singer, Ron can be heard on recordings for radio, television, and film including Jungle Book (live action), Matrix: Revolutions, Jurassic Park, and Miracle on 34th Street. He contracted the choirs for the feature films Hocus Pocus 2 and Home Sweet Home Alone.
Subscribe