Fabio Bidini plays Rachmaninoff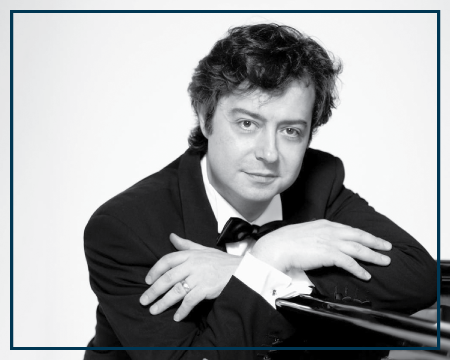 Andrew Constantine, conductor
Fabio Bidini, piano
The 2023 - 24 Masterworks Series closes with the sensual sounds of Sergei Rachmaninoff and the explosive early masterpiece of William Walton. In Walton's Symphony No. 1, the orchestra springs to life and demands to be heard with vibrant instrumentation!
Virtuoso pianist Fabio Bidini wowed our audiences several years ago with his electrifying performance of Rachmaninoff's third piano concerto. Now he returns to take the stage with the Fort Wayne Philharmonic for what promises to be an equally stupendous account of the Piano Concerto No. 2, considered by many to be the greatest, and probably most popular, piano concerto ever written.
Join us for the exhilarating conclusion to the 80th Season of the Fort Wayne Philharmonic.
The Paul Yergens and Virginia Yergens Rogers Foundation Masterworks Series showcases the best symphonic music, world-renowned guest artists, and the Fort Wayne Philharmonic Orchestra.
For venue information, click here.
WALTON Symphony No. 1 in B-flat minor
RACHMANINOFF Piano concerto No. 2 in C minor, Op. 18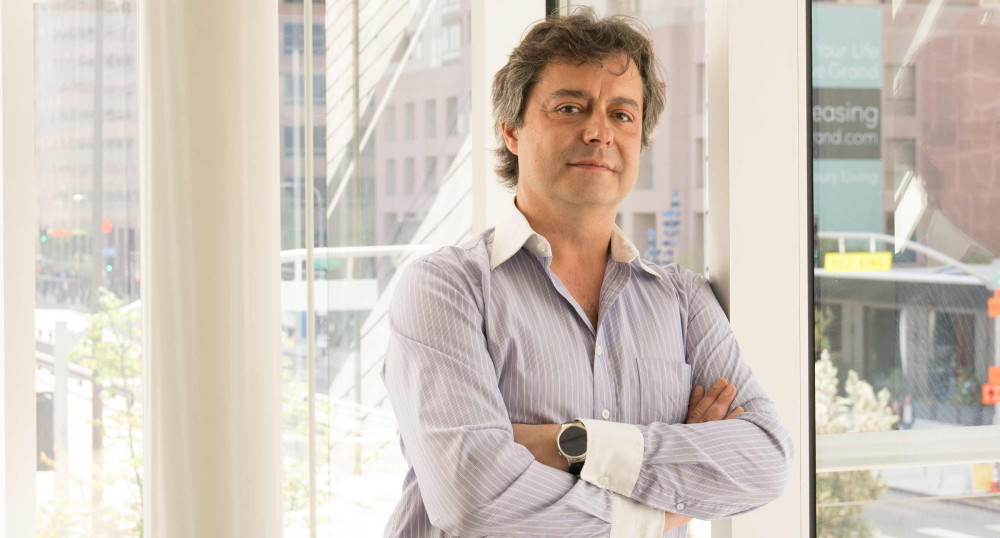 Fabio Bidini today is recognized as one of the most important pianists and pedagogues. Bernard Holland of the New York Times stated: "He is capable of an admirable simplicity…truly touching."
At the age of five he was given his first piano lessons and, a half year later, he had his first public performance. In the following years he won 11 of the most important Italian piano competitions, including always the Audience Prize as well as all the special prizes.
He made his final graduation as "Magna cum Laude" and was one of the youngest graduates ever of the prestigious "Conservatorio Santa Cecilia" in Rome. Pianists who made a significant contribution to his artistic development were Orazio Frugoni and Maria Tipo. Learn more here.
Subscribe
Series Sponsors