Cole Porter Celebration - Canceled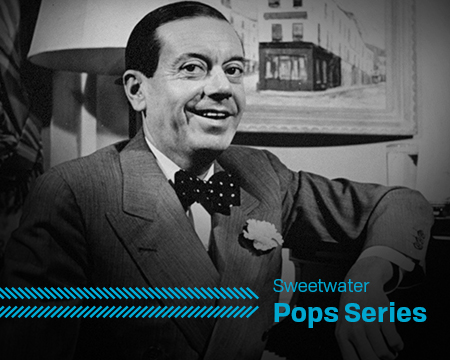 This event has been canceled. Please click here for further details.
In concert with the Fort Wayne Philharmonic and Civic Theatre
Andrew Constantine, conductor
The Philharmonic and Fort Wayne Civic Theatre team up to present the timeless music of this Hoosier native, including songs from Anything Goes, Can Can, Silk Stockings, and Kiss me Kate.