Club Orchestras Spring Concert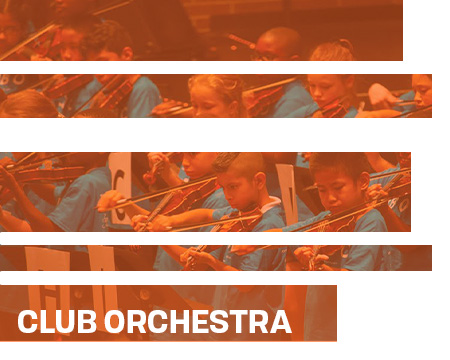 Experience the evolution of music education with performances from Club Kid-O Pre-K, Club Kid-O K-1, Club Orchestra Tiers I-III, the Youth Symphony Orchestra, and the Fort Wayne Philharmonic.
There will be some inclusion of the "Stars" as of the date of the performance!
May the 4th be with us!
Subscribe