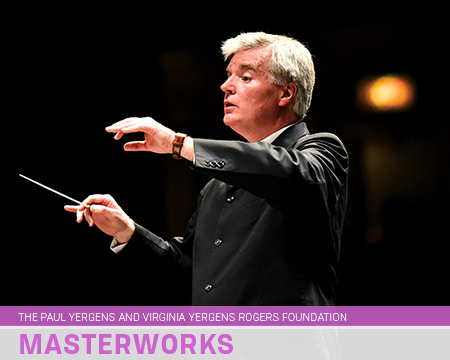 MASKS ARE REQUIRED AT THIS PERFORMANCE.
For Philharmonic Health and Safety Information click here.

program notes

PRELUDE

Andrew Constantine - conductor
Richard Goode - piano
Acknowledged worldwide as one of today's leading interpreters of Classical and Romantic music, pianist Richard Goode appears in a program that culminates with Mozart's great Symphony No. 39.

Mozart - La Clemenza di Tito, Overture, K. 621

Mozart - Piano Concerto No. 25 in C major, K. 503

Mozart - Symphony No. 39 in E-flat major, K. 543

Part of the Robert, Carrie, and Bobbie Steck Family Foundation Great Performers Series
FORT WAYNE PHILHARMONIC

VIOLIN 1
1 Violetta Todorova
Johanna Bourkova-Morunov
2 Timothy Tan
Pablo Vasquez
3 Kristin Westover
Michael Acosta
4 Tomer Marcus
Joachim Stepniewski
5 Marcella Trentacosti
Colleen Tan

VIOLIN 2
1 Betsy Gephart
David Ling
2 Alexandra Tsilibes
Lipeng Chen
3 Emelinda Escobar
Shana Brath
4 Laura Schafer
Gert Kumi
5 Linda Kanzawa
Janet Guy-Klickman

VIOLA
1 Derek Reeves
Debra Welter
2 Bruce Graham
Debra Graham
3 Theodore E. Chemey, III
Erin Kipp

CELLO
1 Peter Opie
Deborah Nitka Hicks
2 Elizabeth Lee
Martin Meyer
3 Brian Klickman

BASS
1 Adrian Mann
Kevin Piekarski
2 Brian Kuhns
Andres Gil

FLUTE
Luke Fitzpatrick
Vivianne Belanger

OBOE
Orion Rapp
Pavel Morunov

CLARINET
Laurie Blanchet
Dan Healton

BASSOON
Dennis Fick
Anne Devine

HORN
Michael Galbraith
Katie Loesch

TRUMPET
Andrew Lott
Daniel Ross

TIMPANI
Eric Schweikert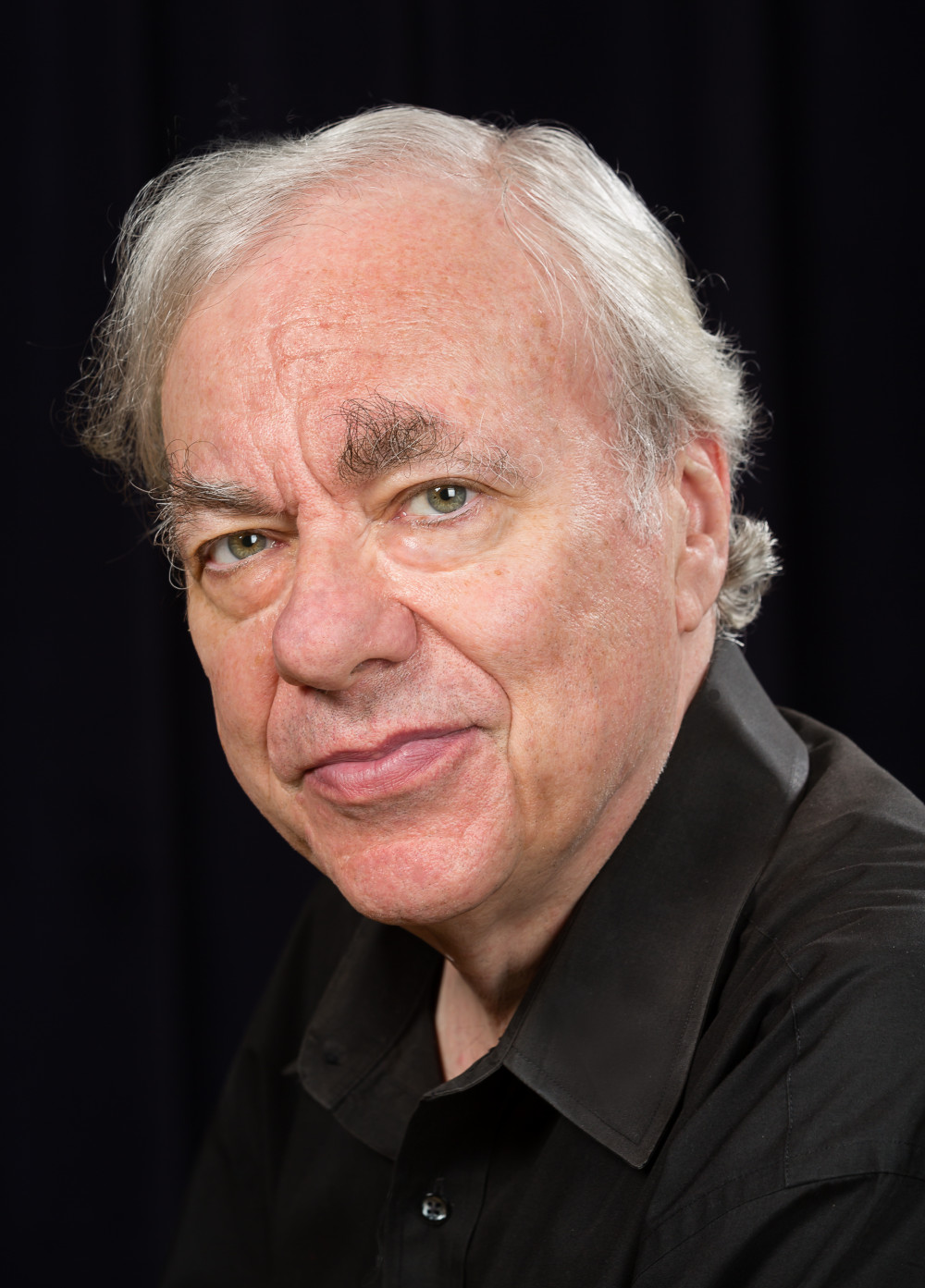 Richard Goode has been hailed for music-making of tremendous emotional power, depth and expressiveness, and has been acknowledged worldwide as one of today's leading interpreters of Classical and Romantic music. In regular performances with the major orchestras, recitals in the world's music capitals, and through his extensive and acclaimed Nonesuch recordings, he has won a large and devoted following.

In recent seasons, Richard Goode appeared as soloist with Louis Langrée and the Mostly Mozart Festival Orchestra in a program filmed as part of a documentary celebrating the 50th Anniversary of one of the country's most popular summer musical events. He also toured in the U.S. with one of the world's most admired orchestras and his recording partner, the Budapest Festival Orchestra and Ivan Fischer. Their recording of the five Beethoven Piano Concertos has won worldwide acclaim; Goode performed Concertos No. 2 and No. 4 on the tour, which included performances in February 2017 at the New Jersey Performing Arts Center, Lincoln Center, and for the Chicago Symphony, the University Musical Society in Ann Arbor, and Celebrity Series of Boston. Other orchestral appearances include the Cleveland Orchestra, Los Angeles Philharmonic, New York String Orchestra at Carnegie Hall, and in Europe with the London Philharmonic, Oslo Philharmonic, and BBC Philharmonic.

An exclusive Nonesuch recording artist, Goode has made more than two dozen recordings over the years, ranging from solo and chamber works to lieder and concertos. His recording of the five Beethoven concertos with the Budapest Festival Orchestra and Iván Fischer was released in 2009 to exceptional critical acclaim, described as "a landmark recording" by the Financial Times and nominated for a Grammy award. His 10-CD set of the complete Beethoven sonatas cycle, the first-ever by an American-born pianist, was nominated for a Grammy and has been ranked among the most distinguished recordings of this repertoire. Other recording highlights include a series of Bach Partitas, a duo recording with Dawn Upshaw, and Mozart piano concertos with the Orpheus Chamber Orchestra.

A native of New York, Richard Goode studied with Elvira Szigeti and Claude Frank, with Nadia Reisenberg at the Mannes College of Music, and with Rudolf Serkin at the Curtis Institute. His numerous prizes over the years include the Young Concert Artists Award, First Prize in the Clara Haskil Competition, the Avery Fisher Prize, and a Grammy award for his recording of the Brahms Sonatas with clarinetist Richard Stoltzman. His first public performances of the complete cycle of Beethoven sonatas at Kansas City's Folly Theater and New York's 92Y in 1987-88 brought him to international attention being hailed by the New York Times as "among the season's most important and memorable events." It was later performed with great success at London's Queen Elizabeth Hall in 1994 and 1995.
Subscribe
Series Sponsors

Event Sponsors